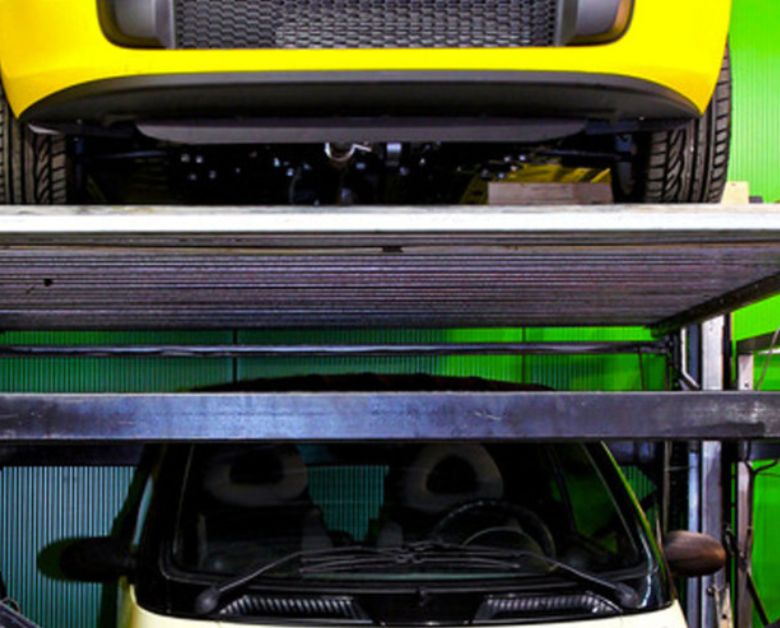 ELEVATORS FOR CAR PARKINGS
DESIGN AND MAINTENANCE
---
Thanks to the elevation systems it is possible to solve the parking problem by optimizing the available space by doubling the parking space, inside a garage or outside in a private, fenced area.
Our elevators are certified and constructed so as to make the car park safe at the top since the platform, once it has reached the top position, is mechanically locked.
An interesting feature of our elevators for car parks is the possibility of manual operation in case of lack of power failure.
---
WHY CHOOSE US
A HIGH QUALITY
SERVICE

PAPERWORK HANDLING
Support in all the stages of the project from paperwork handling to after-sales.

MAINTENANCE
It is important to maintain the value of your elevator unchanged over time to ensure efficiency and reliability.

24/7 AVAILABILITY
We provide constant support, ensuring a high standard of safety through timely interventions 24/7.
REPAIRS
We carry out structural and functional repairs with the aim to provide quality and safety to our customers.

RESTRUCTURING
We offer the best solutions for restructuring and aesthetic and functional transformation for existing systems.