NUOVA BRUNENGO
INNOVATIVE SOLUTIONS
---
Nuova Brunengo Srl has been operating successfully for over forty years in the design and construction of elevators following and monitoring all the phases of the process, from installation to maintenance in accordance with the highest standards of quality and safety.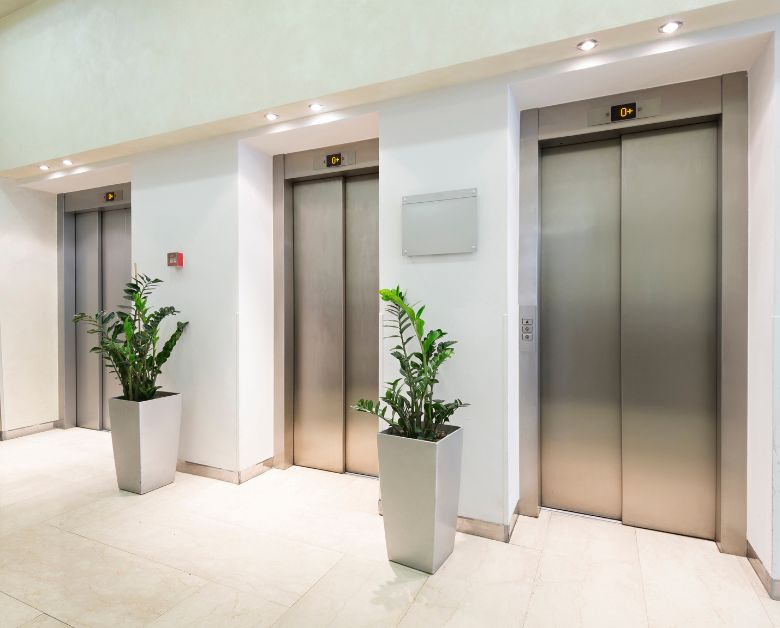 In constant evolution, our company has been working abroad for more than fifteen years, especially in Libya, thanks to important collaborations with public and private entities that have allowed us to increase our expertise and extend our business.
We are looking for the best tools to bring energy to the service of man and his welfare, proposing new, exclusive and personalized products, without neglecting the values in which we have always believed: excellence, safety and excellent cost-benefit ratio. These are the key points on which, day after day, we have built the quality of our products and services.
STANDARDS
March 2013 Changes to electric lifts which do not comply with Directive 95/16/EC – UNI 10411-1 Italian standard
July 2009 Decree of July 23, 2009 Improved Safety of Accessory Equipment
June 1995 Directive 95/16/EC of the European Parliament and of the Council of 29 June 1995 for the approximation of the laws of the Member States relating to elevators
CERTIFICATIONS
Special attention is paid to maintaining and raising the standards of quality and all the requirements provided for in the standards for the performance of the activities. Nuova Brunengo in fact has obtained the certification UNI EN ISO: 9001 2008.
REFERENCES
Costa Cruises, Carnival ships, Seaboum Odyssey, Seabourn Sojourn and Seabourn Quest ships, Shipyard Dalian (China) are just some of the organizations that have chosen Nuova Brunengo for service and maintenance of elevation products.
ASSOCIATIONS
Nuova Brunengo believes in the corporate spirit of the business associations in order to share and raise the industry standards.
CNA – Confindustria Genova – Confindustria Assafrica & Mediterraneo